Nordic Asia participated on EFN Market - An interview with Yining Wang (in Swedish)
2020-11-15
Nordic Asia Team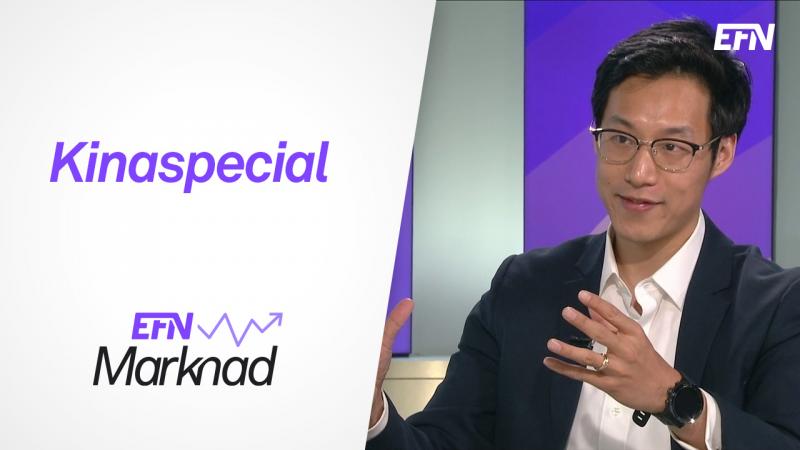 EFN Market is looking east towards China Consumption. It features Nordic's partner Yining Wang in this episodes.
Yining comments on this years Singles Day 11/11 explains the differences and similarities between the e-commerce platforms Pinduoduo (PDD), JD.com, Alibaba and shares our analysis on the sport brand Li Ning's premiumisation strategy
Check out the interview at EFN's website (in Swedish).