Technology shift towards 5G
Nordic Asia believes that today's smartphones are a medium that enables digital consumers to quickly connect to portals, discover, research and consume products and services. The company's current core investment portfolio focus is based on the ongoing shift from 4G to 5G, with improved performance and new application opportunities. Nordic Asia intends to own companies that are both suppliers and manufacturers of next-generation smartphones.
Examples of portfolio companies: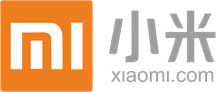 Local brands
In recent years, Nordic Asia has identified a clear trend that local brands in China are increasingly taking market share from foreign competitors. This can mainly be attributed to the improved quality of the customer experience of products and services. It can also be explained by the fact that local entrepreneurs and companies are more nimble in their industries and possess greater flexibility in developing new products, entering new sales channels and addressing the needs of new customer categories and niche verticals. Local brands have historically had a advantage over foreign brands in terms of price-to-performance as product quality improves.
Examples of portfolio companies: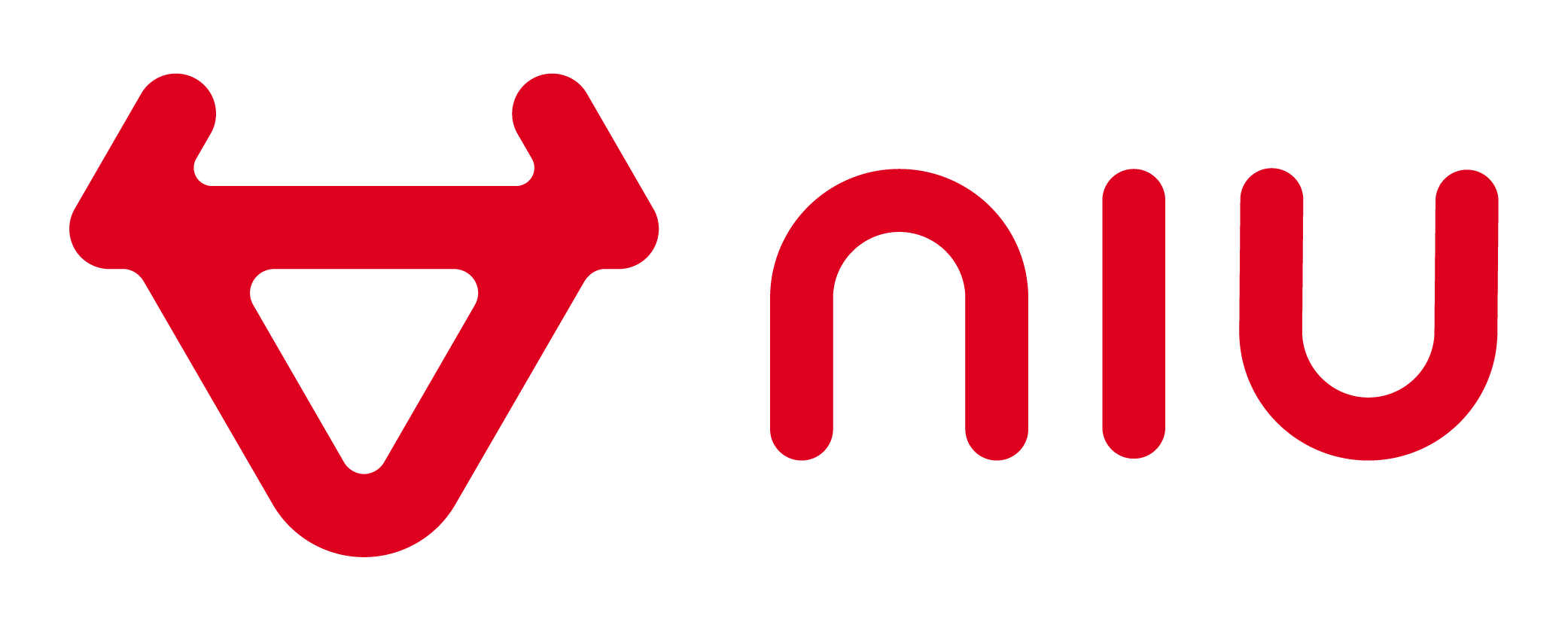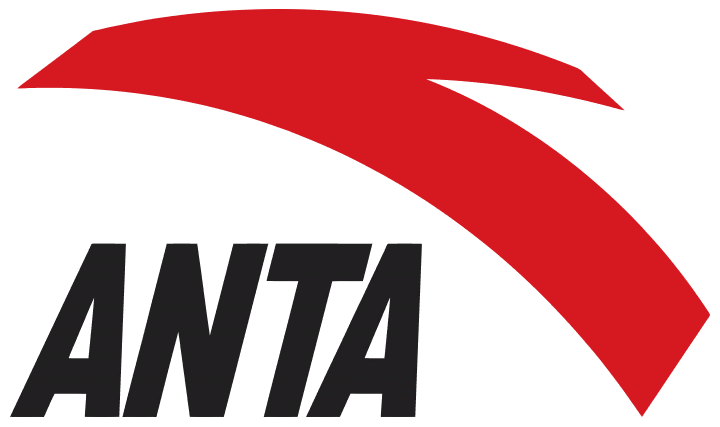 Trading platforms
The modern consumer today consumes products and services through dominant platforms such as Alibaba, China Duty Free Group, WeChat, JD.com, Douyin and Alipay. On these platforms, brands and merchants are building online stores and creating marketing campaigns to both increase interaction with target audiences and drive targeted traffic to their sales channels both online and offline. Nordic Asia intends to invest in market-leading commerce platforms that lead the transition from individual commerce patterns to more connected commerce platforms, as well as to own companies with proximity to consumers through a combination of sales channels.
Examples of portfolio companies: