Nordic Asia Portfolio Insights: Geely
2020-11-17
Nordic Asia Team
Geely - Company introduction
Geely is a leading Chinese automobile manufacturer focusing on R&D, manufacturing, and sales of passenger cars. After it acquired DSI in 2009, Volvo in 2010 and MBH in 2013, Geely managed to transform into a global group integrating automobiles, powertrains, key parts design, R&D, production, and sales service. It also covers travel services, online technological innovation, and other businesses. Geely insists on independent R&D on core parts of the car and continues to engage in strategic M&A internationally. Today, the company has its own modern factories in China, USA, UK, Sweden, Belarus, and Malaysia. It also has over 4,000 stores all over the world. Furthermore, Geely has been ranked number by sales volume among domestic passenger car producers for 3 consecutive years.
Business Overview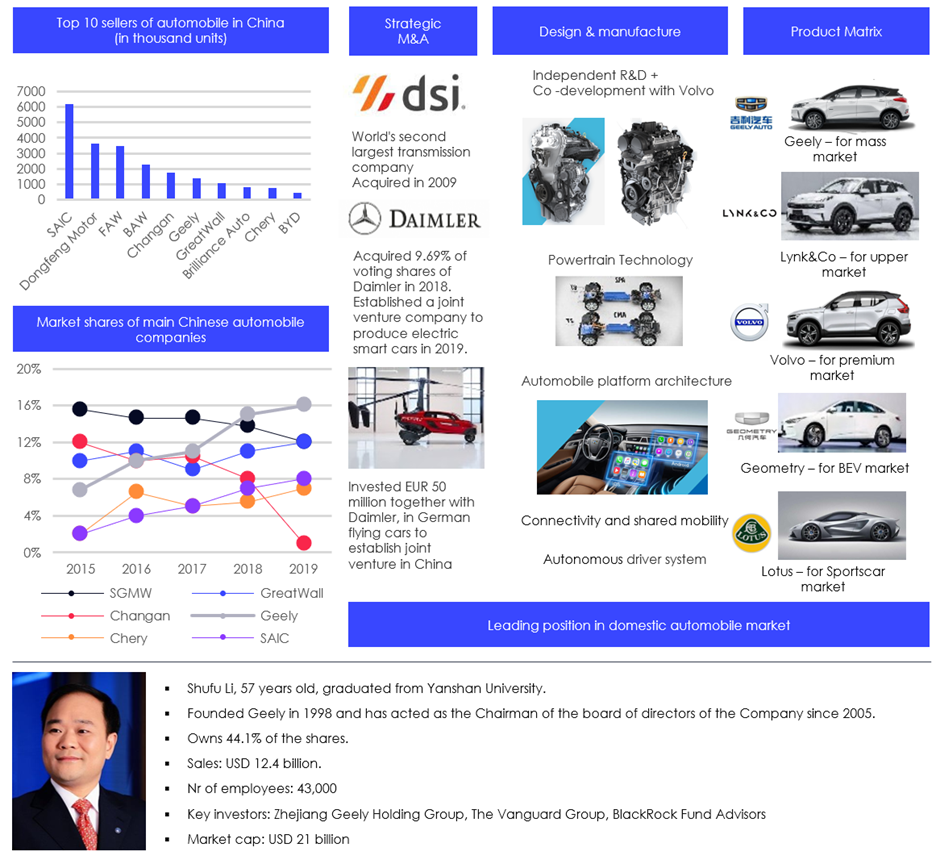 Financial Overview as of 30th of October 2020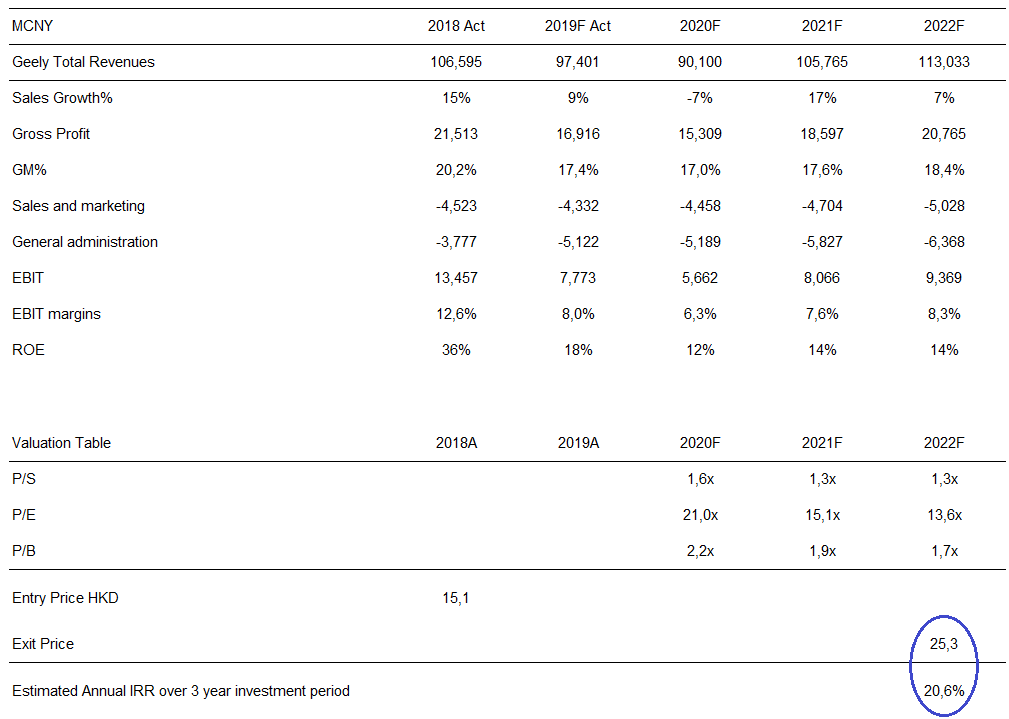 Share price performance YTD 2020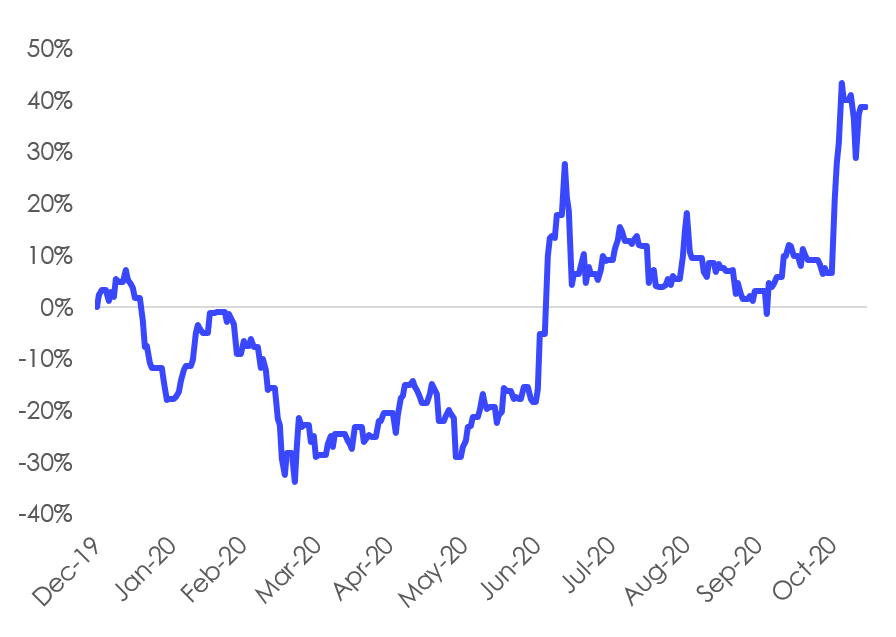 Interview with Nordic Asia's Partner – Investment Research Director Yu Zhang on his views on Geely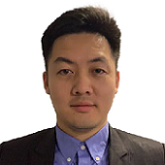 From Nordic Asia's perspective what is the investment case for Geely?
Geely Automobile is a leader in China's automobile industry. Through the integration following the acquisition of Volvo, the company's competitiveness has been greatly improved. As of now, Geely's own brand and joint venture brand models present a complete product matrix, with a complete offering of traditional and new energy vehicles. We believe that in the future, leading companies in the Chinese automobile market will occupy a higher market share, and Geely Automobile will rely on China's huge domestic consumer market for a long-term growth in the future. In addition, the company is also actively expanding into overseas markets with globalization becoming another major source of company profits. Compared with the global leaders in automobile manufacturing, Geely Automobile, as one of the leading companies in China's automobile industry, has huge room for future growth.
What is the perception today of Geely's acquisition of Volvo and please comment on the continued internationalization strategy of Geely
After Geely acquired Volvo, the integration was very successful. It completely inherited Volvo's industrial know-how in various key areas including automobile design, supply chain, and production, and applied it to Geely's own brand. For the subsequent models launched by Geely, the industrial know-how gained from Volvo made the company's automobiles level up to closer resemble those of world-class foreign automakers, thus surpassing other domestic automakers that started in the same period. We believe that Geely's continued internationalization is the only way for the company to grow and that there is a challenge in how to better meet the needs of the international market.
How did Geely perform during H1 2020 and how was it affected by COVID-19?
In the first half of 2020, Geely realized revenues of CNY 36.8 billion, a year-on-year decrease of 22.6% and a net profit of CNY 2.3 billion, a year-on-year decrease of 42.7%. Affected by the epidemic in the first half of the year, the economy was sluggish which affected the car industry's production and sales negatively. The company's sales volume and prices fell, and the expense ratio increased, resulting in pressure on performance.
Geely achieved sales of 530,000 vehicles in the first half of 2020, down 19% year-on-year, and reached 40% of its new annual sales target of 1.32 million vehicles. Among these vehicles, Geely's sales in the domestic market fell by 17% year-on-year to 511,000 vehicles, and exports fell 49% year-on-year to 20,000 vehicles. Due to the downturn in the car industry caused by the epidemic, the company increased sales incentives and increased discounts for its main models such as Emgrand, Vision, and Binyue. The average ex-factory price dropped by about 6% to CNY 71,000 per vehicle, resulting in a year-on-year decrease in gross profit margin by 0.7% to 17.1%. In addition, superimposing the high depreciation and amortization of the acquired factories, the expense ratio increased by 3.2% to 13%.
With the gradual recovery of consumer sentiment after the epidemic was controlled, the car industry began to recover. The company's sales began to rebound in April. Sales in June increased by 21% year-on-year to 110,000 vehicles. In July, sales reached 105,000 vehicles, an increase of about 15% year-on-year. Even under the impact of the epidemic, Geely continued to rank first among Chinese passenger car manufacturers with independent brands, accounting for 6.5% of the domestic passenger car market. In addition, the company launched three new models in the first half of the year, and plans to launch six new models and remodeled models in the second half of the year which will decrease discounts and increase average prices and further improve the company's product matrix to enhance competitiveness.
What are the key drivers and challenges for Geely that we should follow during the coming twelve months?
The main elements tracked by the automotive industry include:
The company's monthly sales data

The company's reserve models and future new car listing plans

Whether the company has recalls, quality issues etc. which will have a negative impact on current profits and brand popularity

The current status and the plan of the company's new energy vehicle products and a description of the industry outlook. We believe that Geely's main operation is relatively stable, and the company has already demonstrated a certain industry foresight and anti-risk capability. We are optimistic about the company's continued development.