Nordic Asia Portfolio Insights: Shenzhen Sunway
2021-01-14
Nordic Asia Team
Shenzhen Sunway - Company introduction
Shenzhen Sunway Communication is a leading supplier of consumer electronic antennas (5G/4G/3G), radio-frequency connectivity (Wifi, Bluetooth, GPS, NFC), wireless charging modules, RF shields and other performance-critical components and modules for global leading consumer electronics brands such as Apple, Samsung, Huawei, Oppo, Vivio, Microsoft, Amazon, Google, Facebook etc. Its products are used in consumer electronics (Smartphones, Smartwatches, Tablets, Laptops, Airpods etc), Smarthome, IoT devices, Automotive and within Commercial communication infostructure hubs. Sunway has 12 R&D and sales centers worldwide, and 4 advanced research centers in China, Japan, USA, and Sweden with 1,722 R&D personals. With strong R&D capabilities and obtained 253 patents. The number of its 5G antenna patents ranks No. 1 in China and No. 3 in the world.
Shenzhen Sunway – Business Overview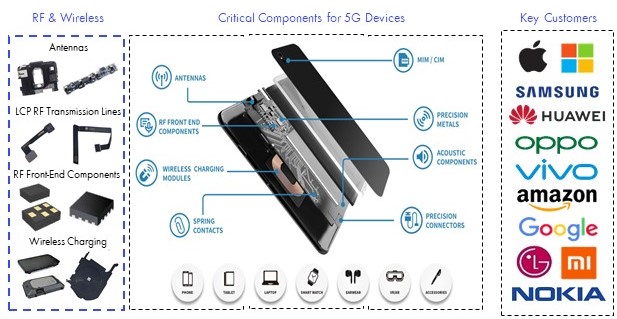 Shenzhen Sunway – Financial Overview as of 31st of December 2020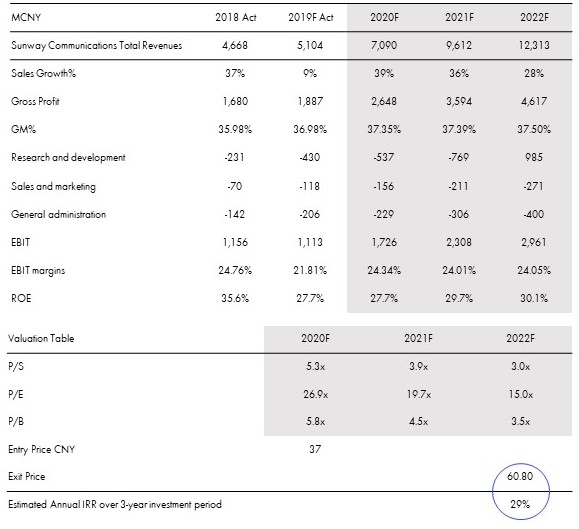 Shenzhen Sunway – Share price performance from 1st Jan 2020 to 13th Jan 2021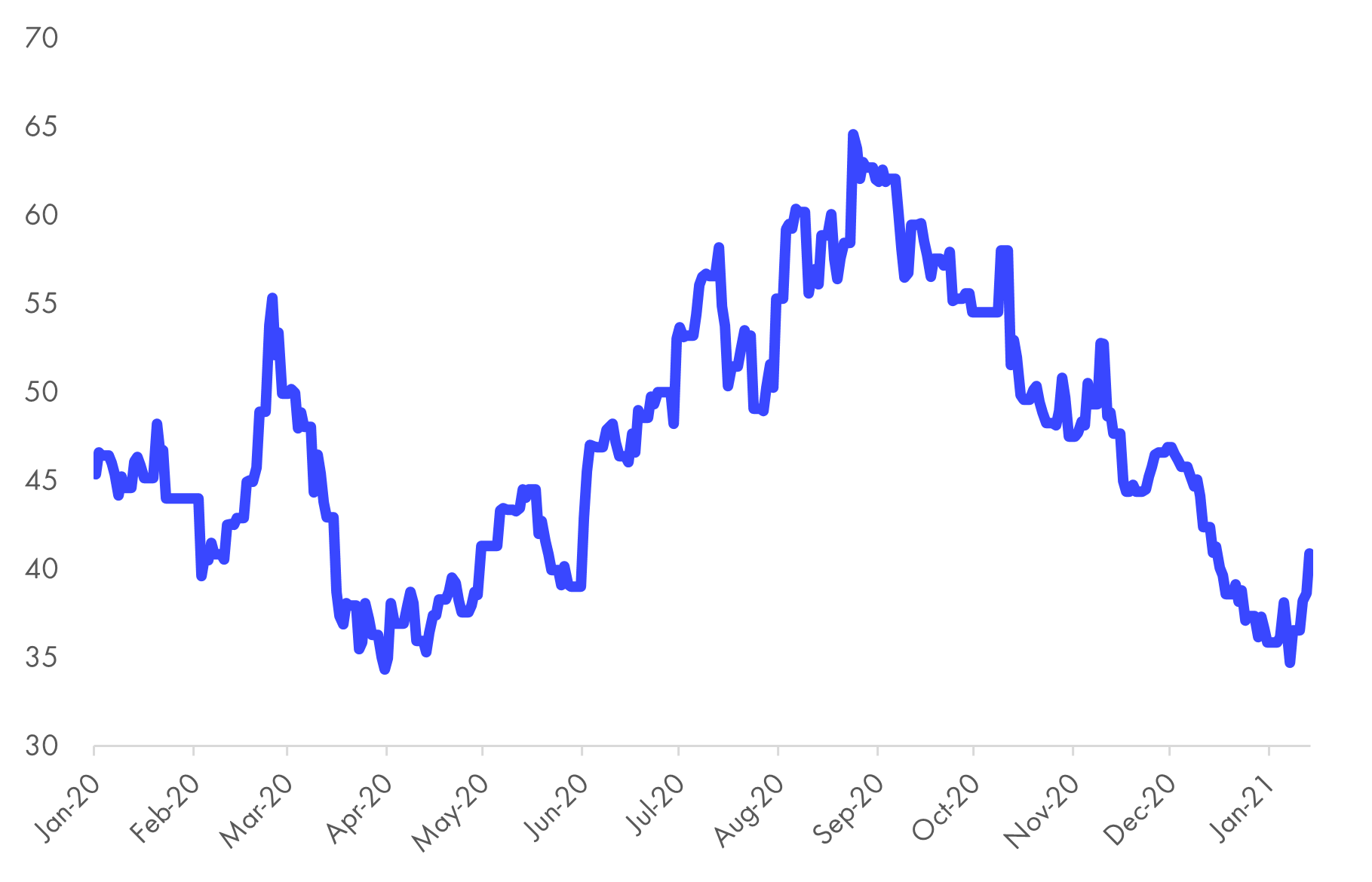 Interview with Nordic Asia Research Analyst – Hao (Celia) Li on her views on Shenzhen Sunway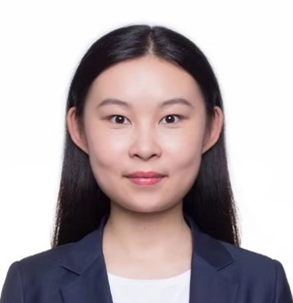 From Nordic Asia's perspective what is the investment case for Shenzhen Sunway?
Sunway has been focused on RF technology related business, including antenna, wireless charging, RF chip, EMI/EMC, connector, acoustics parts, RF front, etc., and is a key supplier of Apple. Stepping into 5G era, 44 MIMO (4 antennas) will become the mainstream solution. The use of array antenna solutions for millimeter wave high frequency bands will also continue to increase the number of antennas. Sunway is expected to ride on the 5G trend to lift the shipment & ASP of antenna, and the growing penetration of wireless charging. With the strong demand of iPhone 12 series (Apple is said to set additional iPhone orders in 1H21) and other Apple products, Sunway is expected to benefit. The core competitiveness & strategies of Sunway include: 1) Customization & Vertically integrated business model in RF area, 2) Both Organic and Inorganic growth to drive the performance, and 3) Riding on Domestic Substitution trend for RF-related technology. Therefore, an investment in Sunway would give us exposure to a key RF-related supplier of smartphone, riding on 5G deployment and smartphone upgrade trend. The continuous market share gain sustained a stable growth of Sunway, and the vertically integrated business model and the strong patent reserves indicate the competitive advantages of Sunway.
How does Shenzhen Sunway differentiate itself from its peers such as LuxShare and Murata?
Unlike Luxshare, Sunway focuses on the RF-related technology and business. Sunway's GPM is higher than Luxshare by 15-20ppt after 2017 due to its focus on high-margin businesses. Sunway's revenue size is only one tenth of that for Luxshare, which suggests large growth space for Sunway. By the way, Luxshare is also a good company with strong growth potential. Murata is the world's leading company in RF components area with high technology barrier, especially for its SAW RF filter technology. Sunway takes Murata as a learning and catching-up target and aims to become a high-tech driven enterprise with strong R&D in basic material for higher margins. Sunway has been in deep research in RF area from the basic material stage to the chip/module stage and is expected to benefit from China's domestic substitution trend in the future.
How did Shenzhen Sunway perform during 2020 and how was it affected by COVID-19?
Sunway's revenue and earnings declined QoQ and YoY in 1Q20, due to the supply chain disruption caused by COVID-19. However, its resumed YoY growth in 2Q20 with the easing of COVID-19. Its 3Q20 earnings slightly missed expectations, mainly due to the delay release of a big client's product, but the late shipment should be made up in 4Q20 and 2021 with the strong demand and growing orders. The 2020 full year revenue for Sunway is around 39% YoY, with EBIT margin of 28%.
Which are the key drivers and challenges for Shenzhen Sunway that we should follow during the coming twelve months?
Sunway's growth of wireless charging business and antenna business will be the main drivers in the coming twelve months, driven by the strong iPhone demand, 5G deployment, and smartphone upgrade trend. The relatively high concentration rate of big clients may be the key risk of Sunway, and we will continue to monitor the order/shipment condition and strategy of the company.